Select "Pay Later" as the payment method at the end of your purchase. Then our system will open where you only need your DNI/NIE and your mobile. And that's it! Your purchase will be made without having paid for it yet.

When the store ships your purchase you will receive an email with the following instructions for payment once you verify your purchase.
The seQura installment payment method is now available in all our payment methods on the web.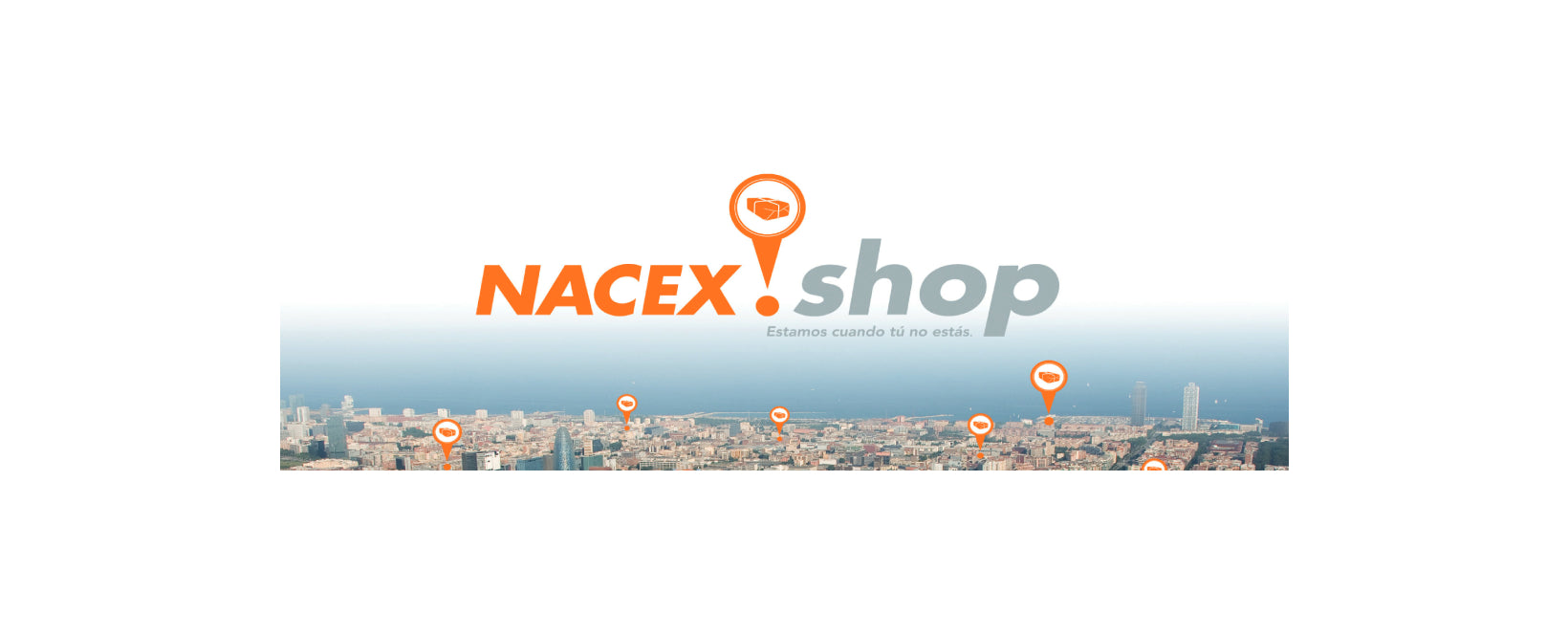 NACEX.shop is NACEX's most sustainable, comfortable and flexible alternative to home deliveries. A network of delivery and collection points, which, made up of commercial establishments and locker...
Read more